REMY AMADOR PRESAS MEMORIAL
W.E.K.A.F. eastcoast regional games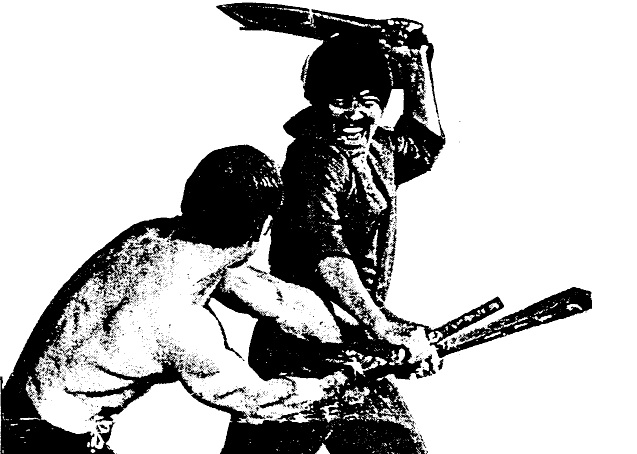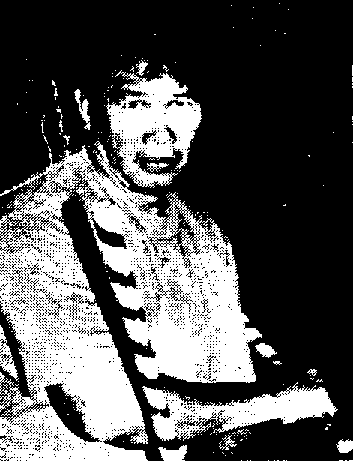 In memory of a truly great Arnisador and Grandmaster.
Sunday December 9th, 2001
Bronx H.S. science
75 west 205th street
bronx, new york 10468
718-817-7700
Weigh-in and Registration from 9:00AM to 11:00AM
all weight divisions must have a minimum of 5 competitors; or weight divisions will be combined. All styles welcome!
become a member of the U.S.A Team. First the Eastcoast Regioanals then the Nationals, followed by the World Games in London England in 2002. More than 28 countries will be represented.